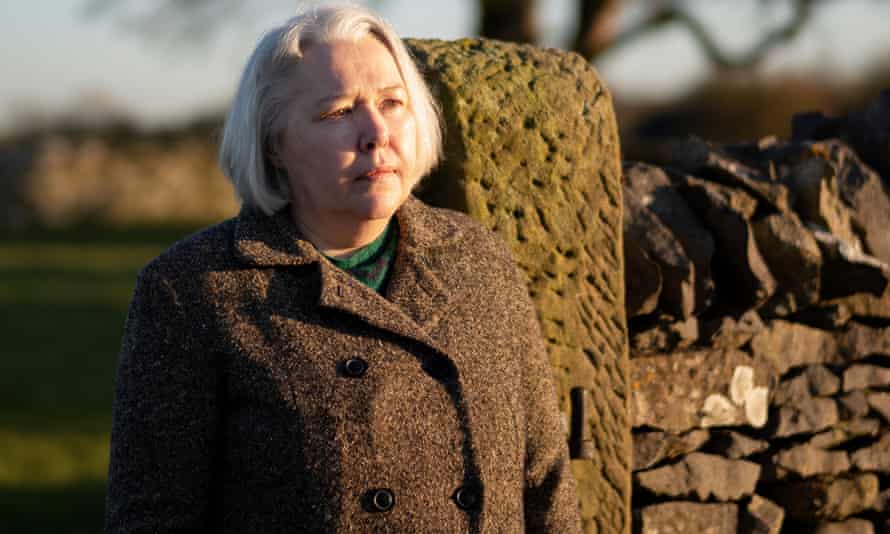 Susanna Clarke, who published her debut novel Jonathan Strange & Mr Norrell 17 years ago and then was struck down with chronic illness, has won the Women's prize for fiction for her second, Piranesi. Narrated by its eponymous hero as he explores the endless halls of a house that imprisons an ocean, Piranesi is "a truly original, unexpected flight of fancy which melds genres and challenges preconceptions about what books should be," according to the Women's prize chair of judges, Booker-winning novelist Bernardine Evaristo.
Source: Women's prize for fiction goes to Susanna Clarke's 'mind-bending' Piranesi | The Women's Prize for Fiction | The Guardian
When I reviewed this book on this blog a year ago, I have the novel five stars, concluding, "For those who don't require fire-breathing dragons or the snap of lethal energies flung from the hands of protagonists and antagonists in epic battles, this book is a treasure to be savoured like fine wine."
This is one of the most creative books I've ever read and a worthy follow-up to Jonathan Strange & Mr Norrell. Clarke became ill after finishing her first novel and never thought she'd recover enough to write this one 17 years later.  I'm pleased that she was able to complete it and happy about today's news about the prize.
–Malcolm