Sixteen years after readers were introduced to the magical world of Jonathan Strange and Mr Norrell, Susanna Clarke is to publish her second novel.
Source: Jonathan Strange and Mr Norrell author to return after 16-year gap | Books | The Guardian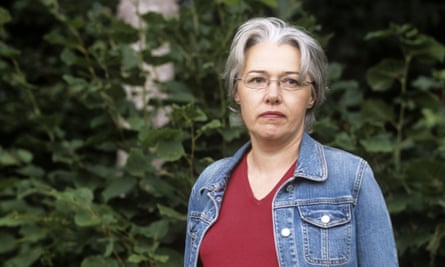 Her first novel seemingly came out of nowhere, sold four million copies, and then she was silent except for a short piece linked to Jonathan Strange and Mr. Norrell.
I can absolve 2020 for some of its crimes because of the upcoming publication of Piranesi.
Publisher's Description
Piranesi's house is no ordinary building: its rooms are infinite, its corridors endless, its walls are lined with thousands upon thousands of statues, each one different from all the others. Within the labyrinth of halls an ocean is imprisoned; waves thunder up staircases, rooms are flooded in an instant. But Piranesi is not afraid; he understands the tides as he understands the pattern of the labyrinth itself. He lives to explore the house.
There is one other person in the house-a man called The Other, who visits Piranesi twice a week and asks for help with research into A Great and Secret Knowledge. But as Piranesi explores, evidence emerges of another person, and a terrible truth begins to unravel, revealing a world beyond the one Piranesi has always known.
For readers of Neil Gaiman's The Ocean at the End of the Lane and fans of Madeline Miller's Circe, Piranesi introduces an astonishing new world, an infinite labyrinth, full of startling images and surreal beauty, haunted by the tides and the clouds.
Personally, I classify this book for lovers if magic and fantasy as a book not to be missed.
–Malcolm