Sometimes I see e-mails from people I know, family even. Sometimes there are e-mails from newsletters I subscribe to or vendors from whom I've ordered products. Occasionally, I receive e-mails with headers like "Are you the Malcolm R. Campbell who wrote Carl Jung and Alchemy." I've never gotten one of those messages about anything I did write.
The rest is swill.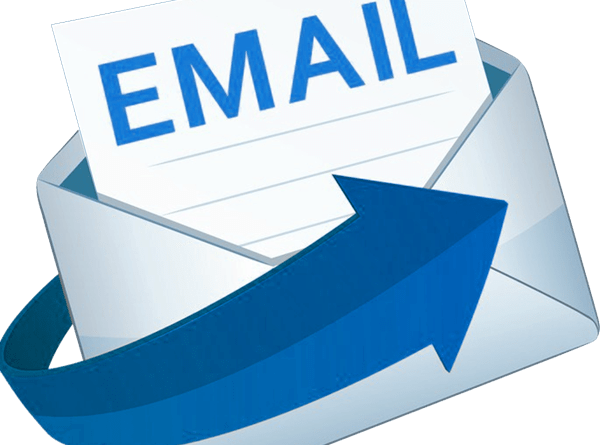 Lately, there have been several e-mails a day with the word CONFIRMATION in the header. Most of these come from companies I've never heard of. Sometimes the title even says what the sender wants me to confirm, like: "CONFIRMATION: Brothels of the World Tour." I never open any of these.
Then there are the e-mails that try to shame you for not opening previous e-mails, usually newsletters I've subscribed to. Often there's a code of some sort hidden within a photo that tells the newsletter people whether I've opened their e-mails of late. When that happens, it means that I've subscribed to too many newsletters and have been skipping some of them.
There's also this sort of thing: "Malcolm, 25 years ago you gave money to our save the whales' foundation but you haven't done jack shit since then. . . WTF" I don't answer these even if the outfit is working for a good cause. One can go broke donating $10 here and $20 there.
Occasionally–and this happens on Facebook, too–I get a message that says, "Hi, I'm Melanie, a single mother with three children who has needs for male companionship. Write me back if you're interested." Obviously, I delete these, though I wonder how many of the senders know I'm old enough to be their grandfather.
I've been online since the AOL, CompuServe, and MySpace days. I think I've seen it all. If I haven't, don't tell me about it.
–Malcolm
Malcolm R. Campbell is the author of the comedy/satire Special Investigative Reporter. Check it out (if you dare).